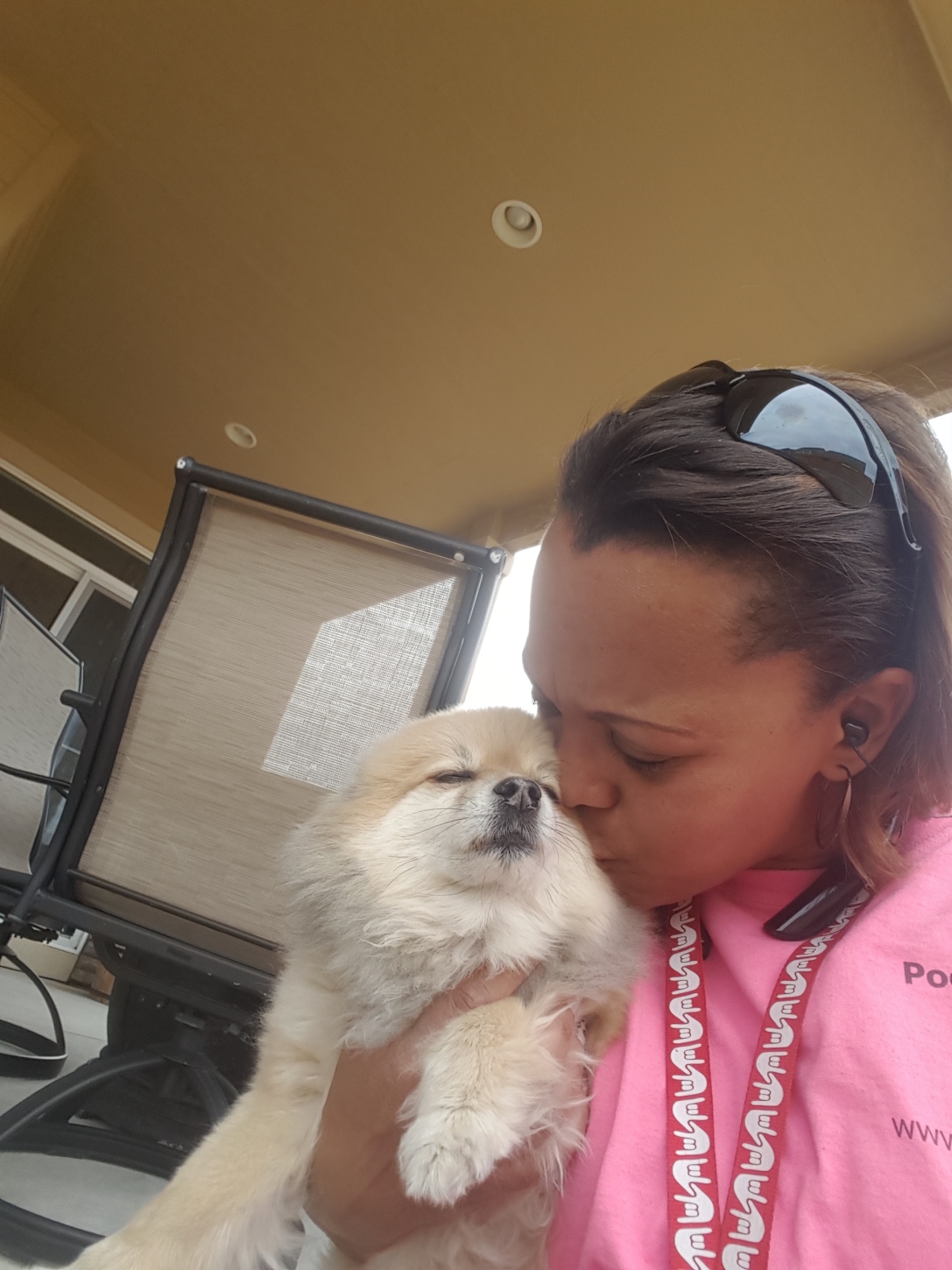 Partners and other Resources
PooPs-R-Us is happy to coordinate all of your related services and resources such as these partnering provides here:
We require a reciprocal link back to our PooPs-R-Us site to be included on this page.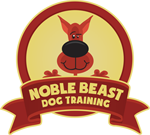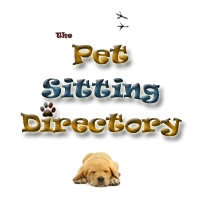 When traveling with dogs, one thing is certain. Poop happens. For those times when you forgot to pack your poop bags and need to find the closest store in an unfamiliar town, or even worse. when you need to find an emergency veterinarian ope at 4:00am in the morning, tur to Bring Fido's Local Resource Directory for information an our favorite pet stores, veterinarians, doggie daycare facilities, sitters, groomers, trainers, and other pet professionals in more than 10,000 cities worldwide.
We believe in working with pet owners to create a harmonious and lifelong home for their canine companions.

Mindy Jarvis
www.NobleBeastDogTraining.com
(303)500.7988
http://www.petanimaldirectory.com

Petanimaldirectory is a new, human edited pet directory. We hope to become a valuable Internet Resource for pet lovers.

http://www.care.com

Find the perfect care for your pet.
Angie's List is a US-based website containing crowd-sourced reviews of local businesses, with access sold on a subcriptions basis. Angie's List generally contains local service enterprises such as plumbers and dentist.